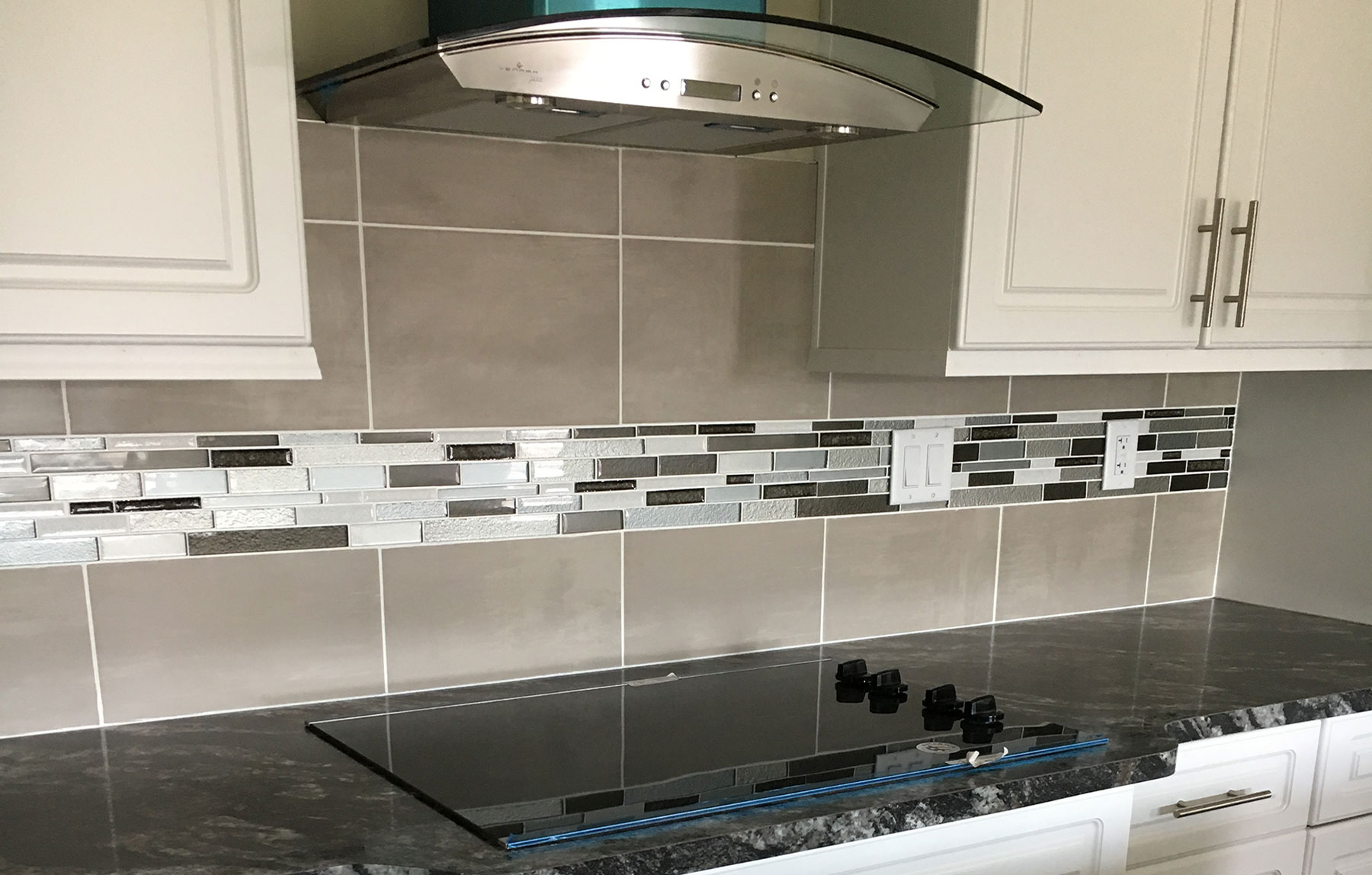 Stylish Designs
Quality Made and Affordable.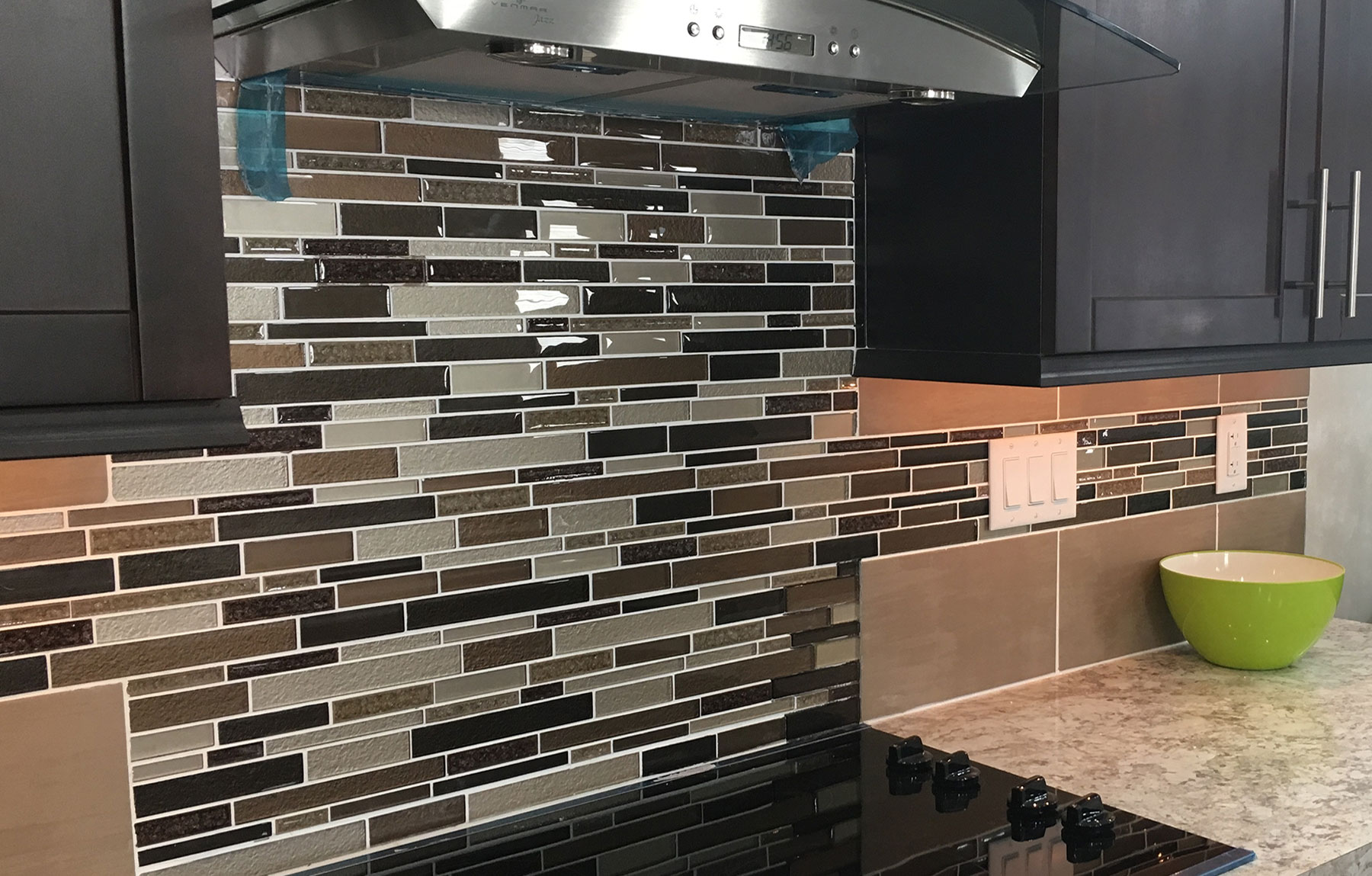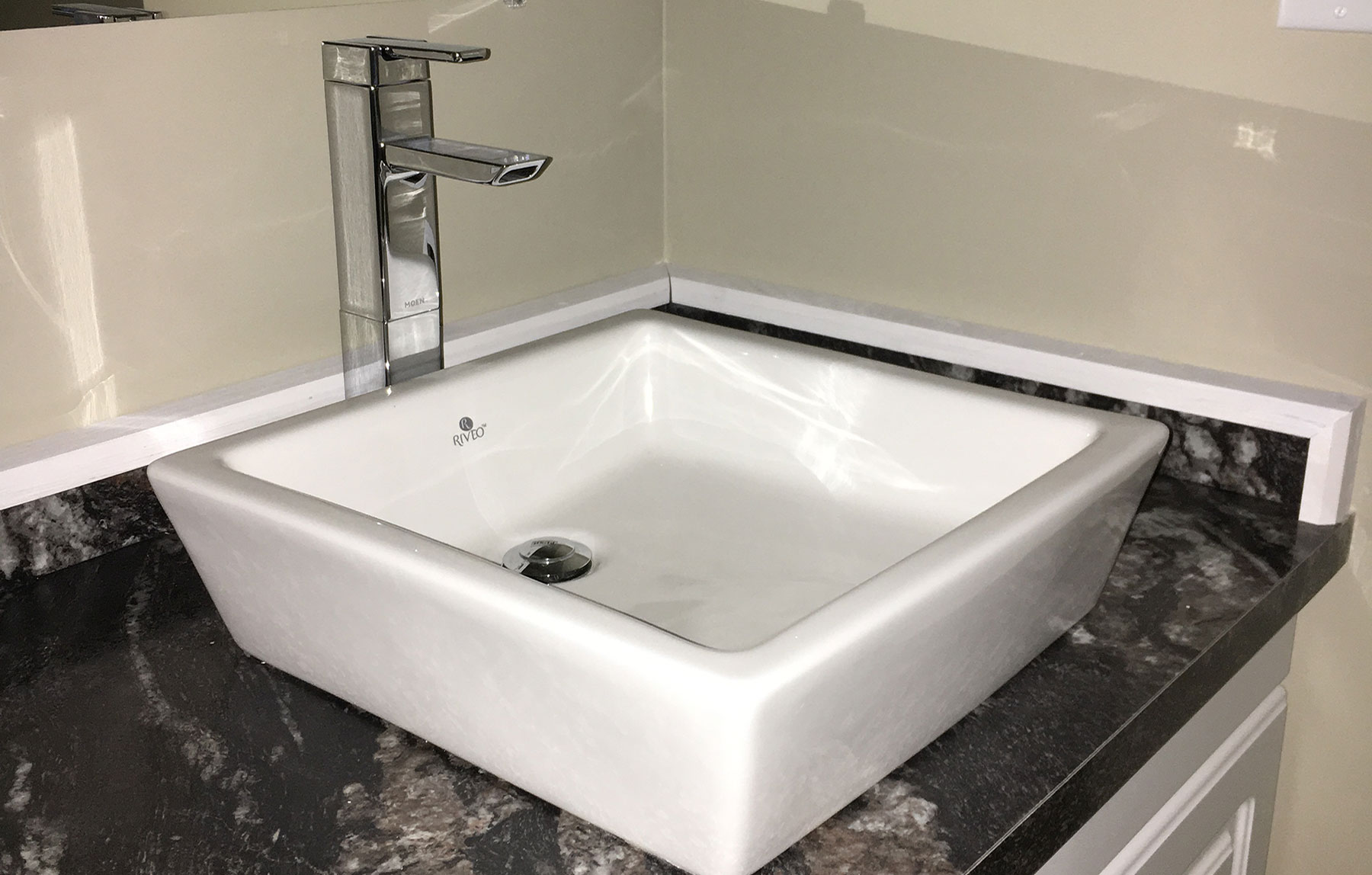 Look who is 40!
40 years of building homes for you!
Take a Factory Tour
If you can't make it in person, watch our online Factory Tour.
Benefits of Factory Built
You've decided to build your dream home and do a Google search and find…
Find a Retailer near You
We sell homes through a network of retailers, who provide the services that you require.
Shelter Decors
Decor options to make your home
stylish but still affordable.
Join the Shelter Team
Shelter has positions to fill.
Click above to find out more.