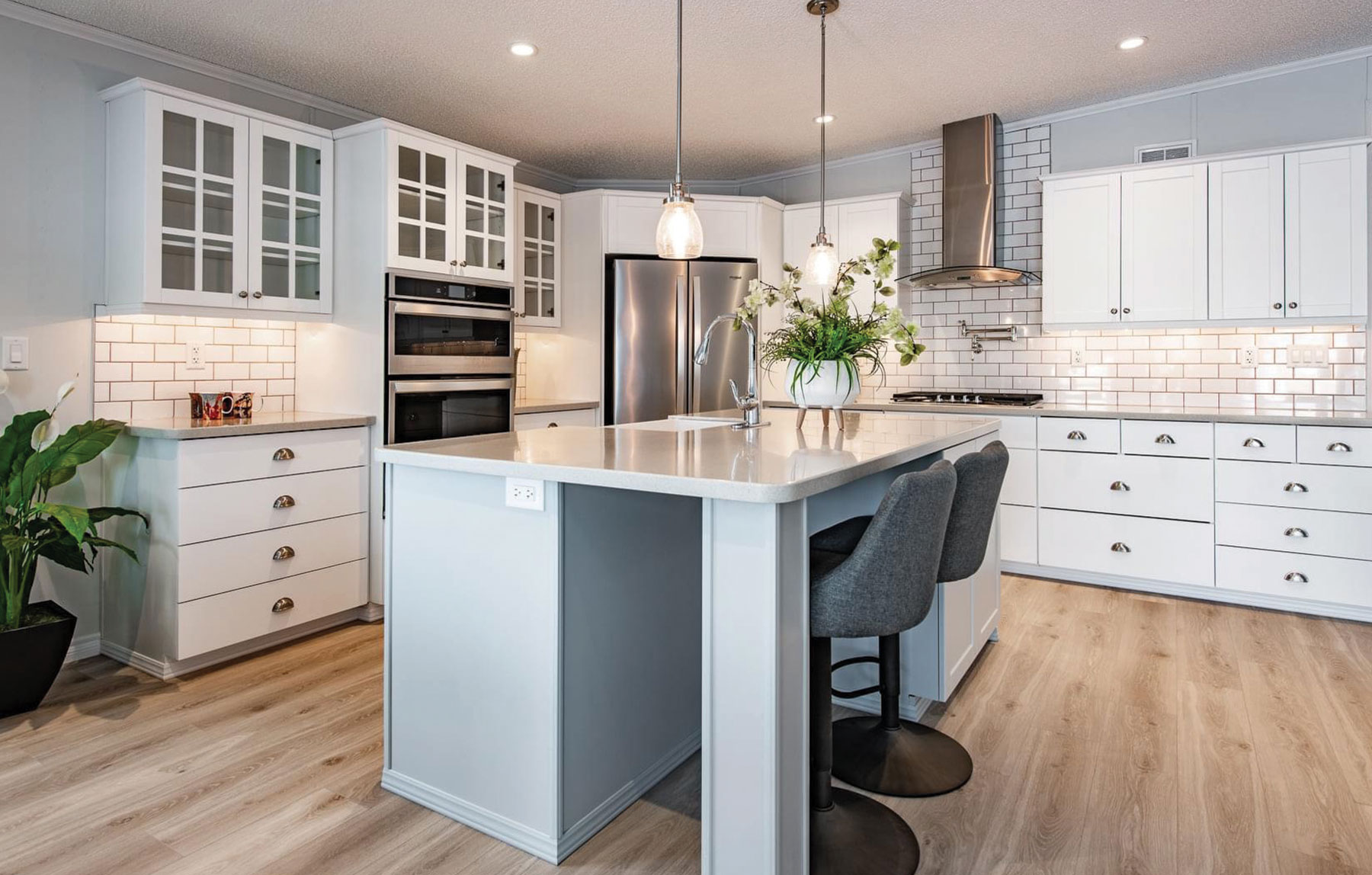 Modern Appeal
Quality Made and Affordable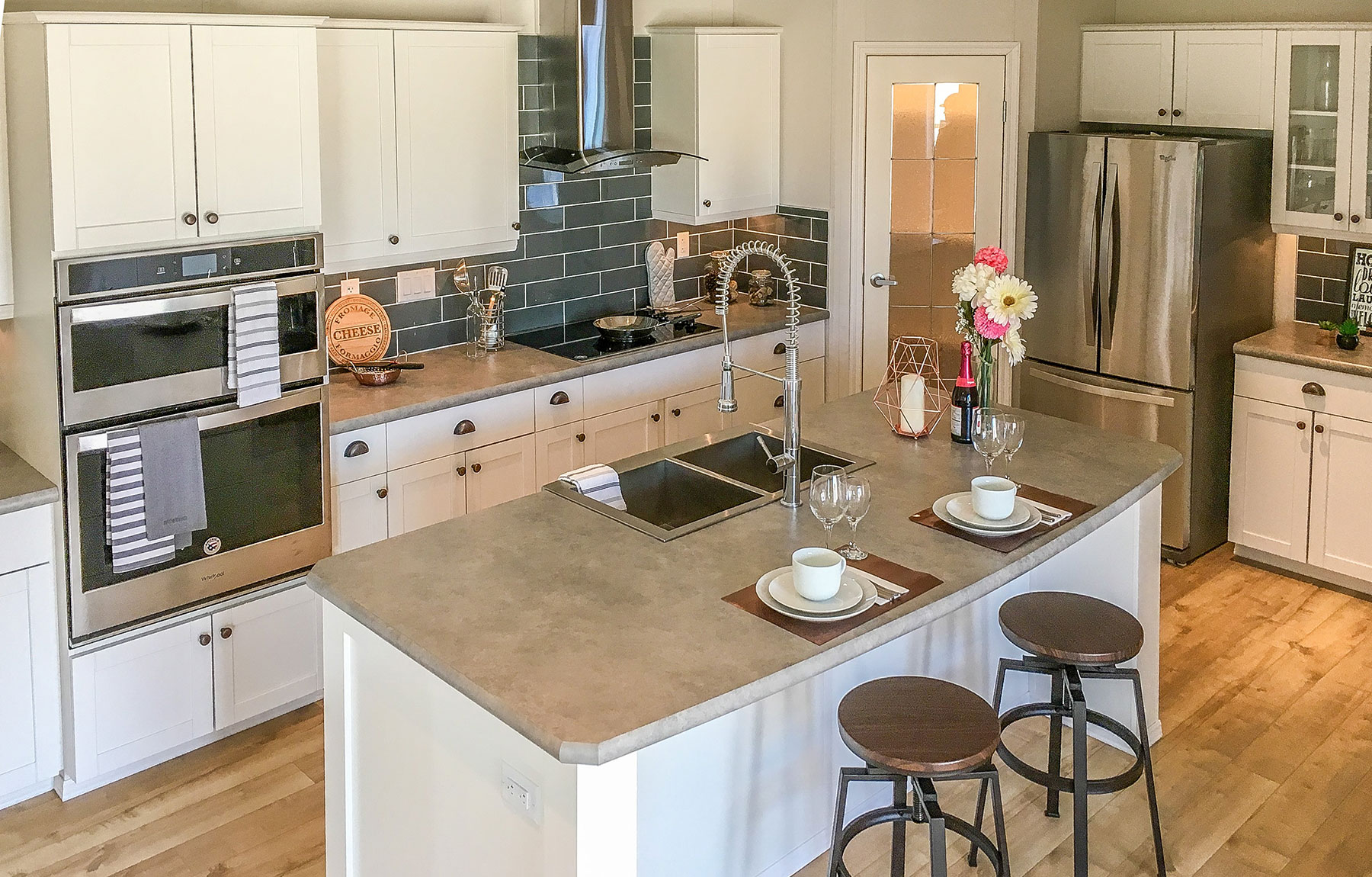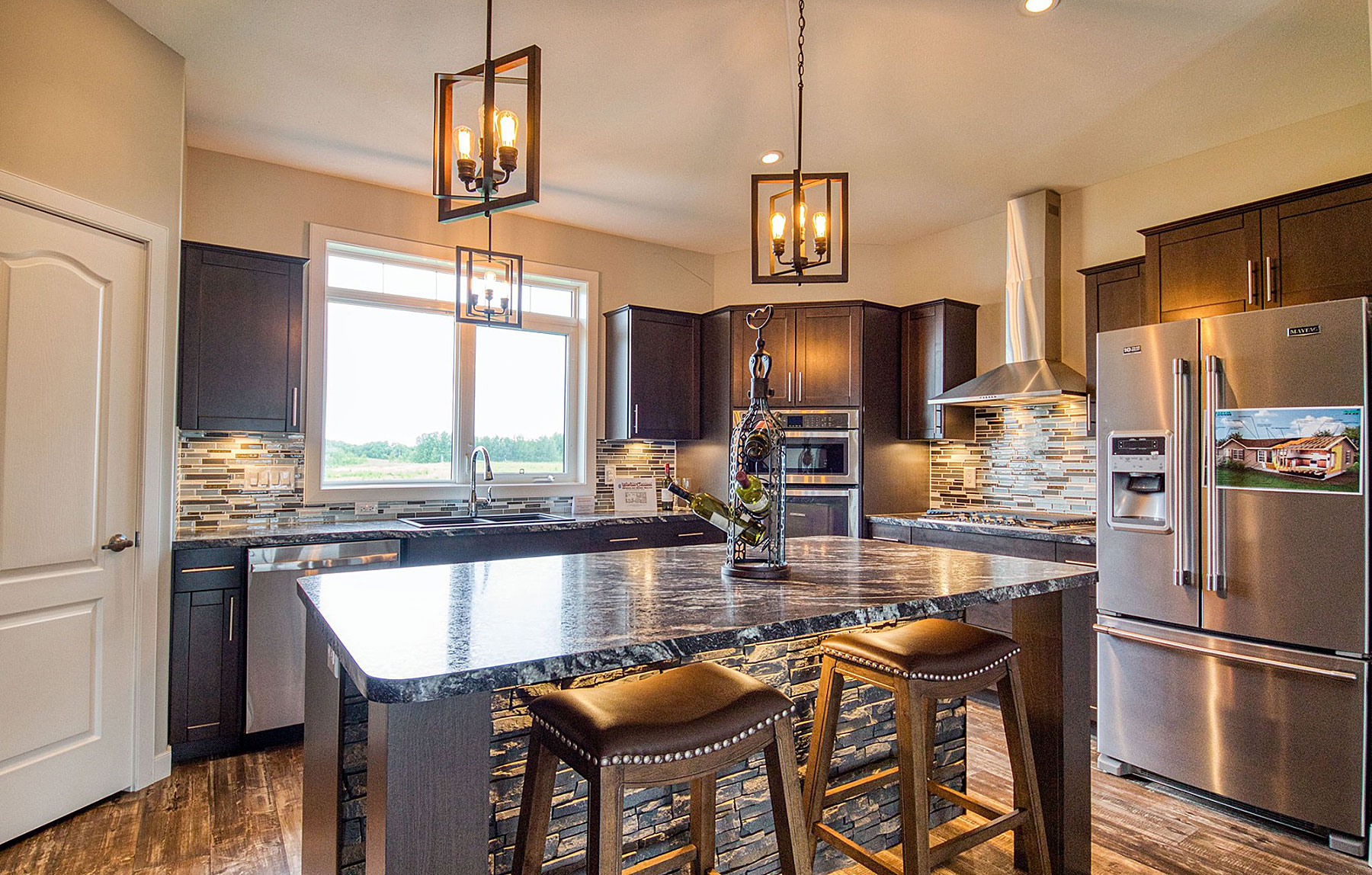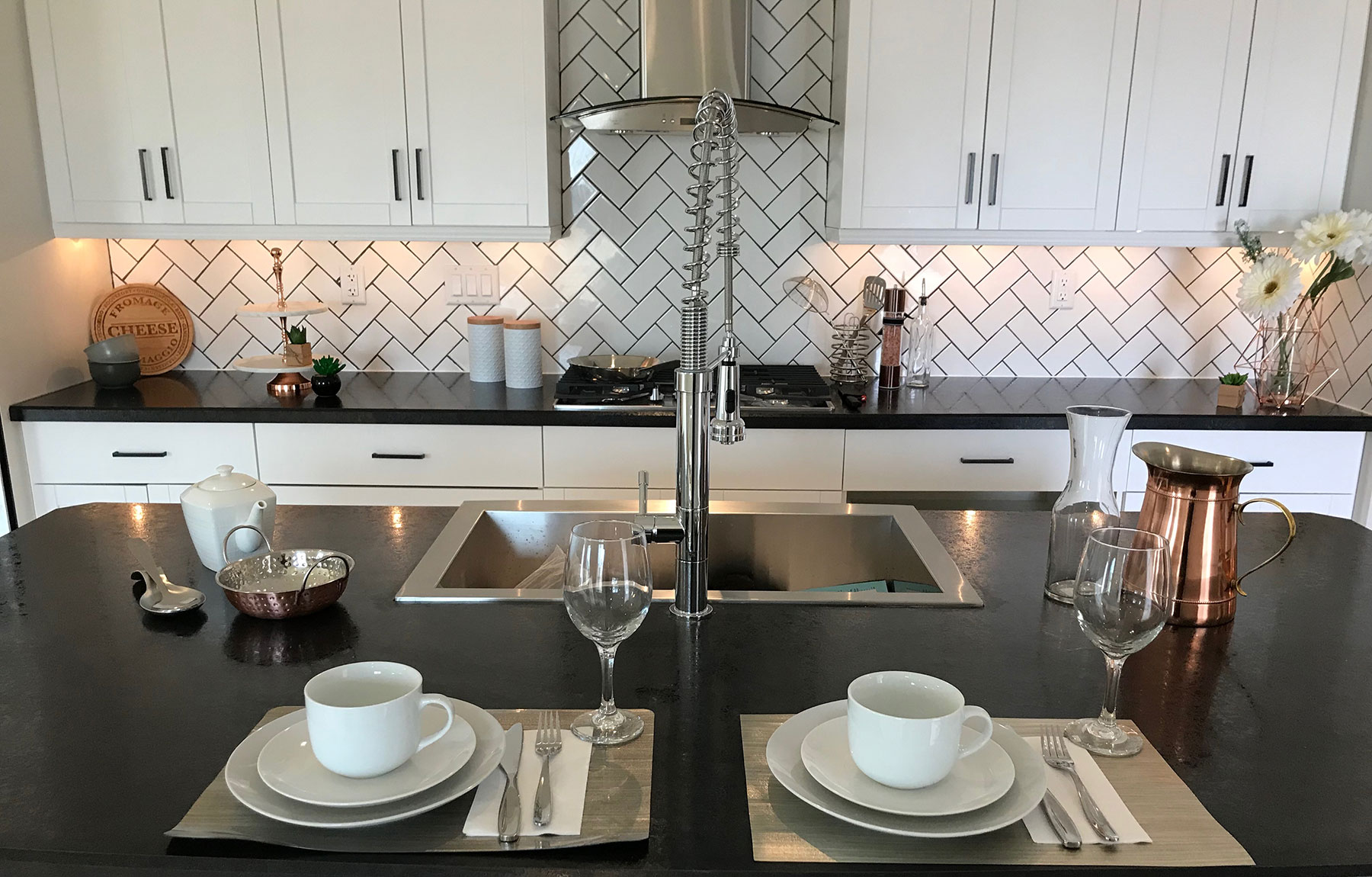 More Options
Making your new house "A Home".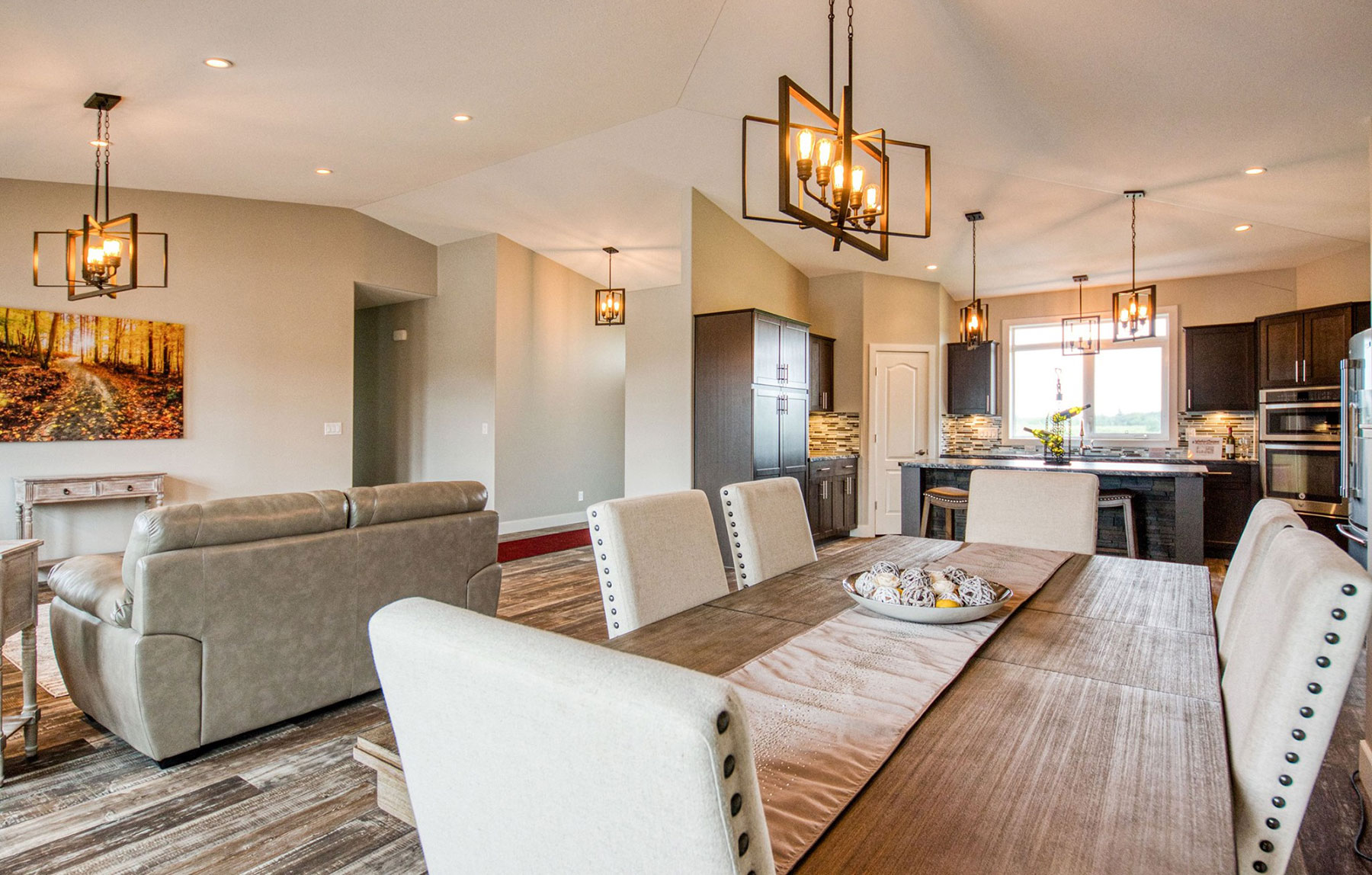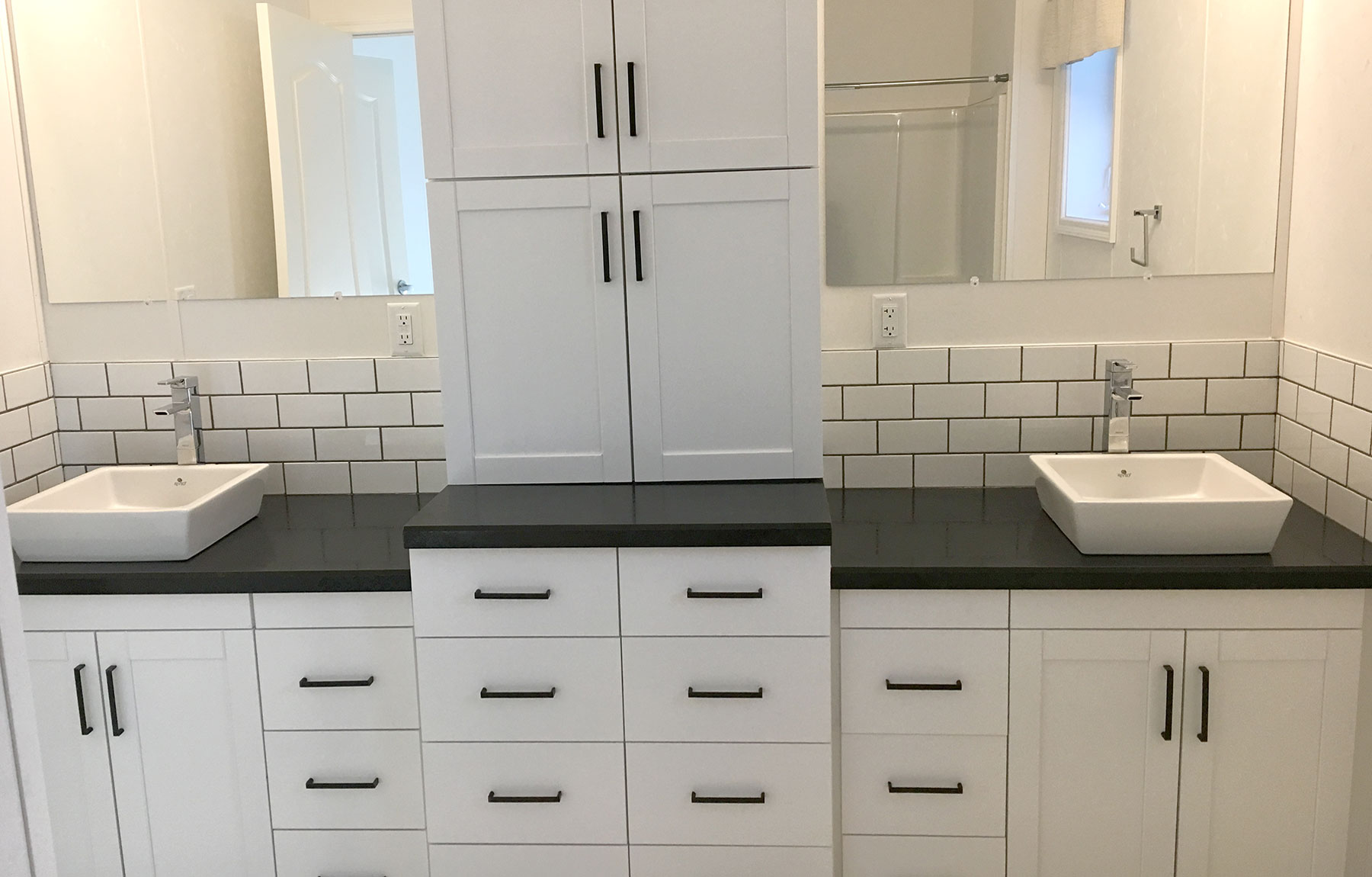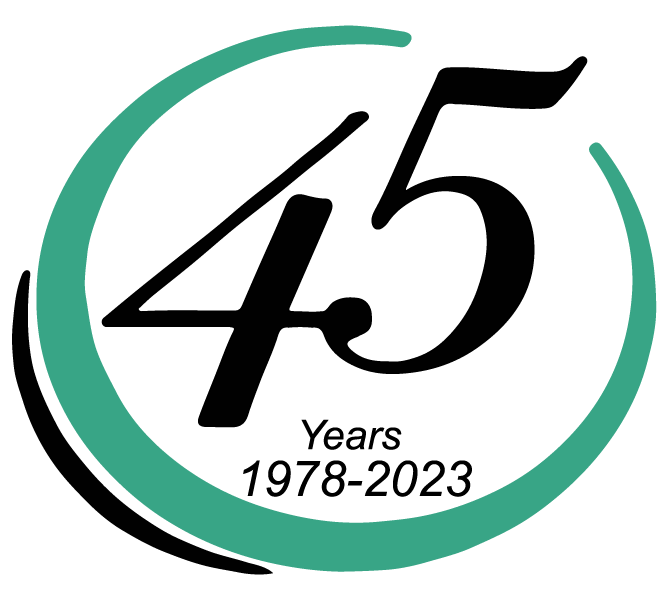 45 Years
Building Dream Homes for You
Take a Factory Tour
If you can't make it in person,
watch our online Factory Tour.
Find a Retailer near You
We sell homes through a network of retailers,
who provide the services that you require.
Benefits of Factory Built
You've decided to build your dream home
and do a Google search and find…
Shelter Decors
Decor options to make your home
stylish but still affordable.
Gallery Photos
Check out our gallery of photos page
and see some stylish options .
Join the Shelter Team
Shelter has positions to fill.
Click above to find out more.