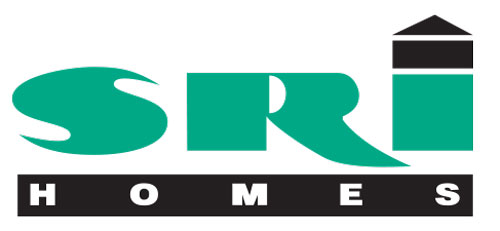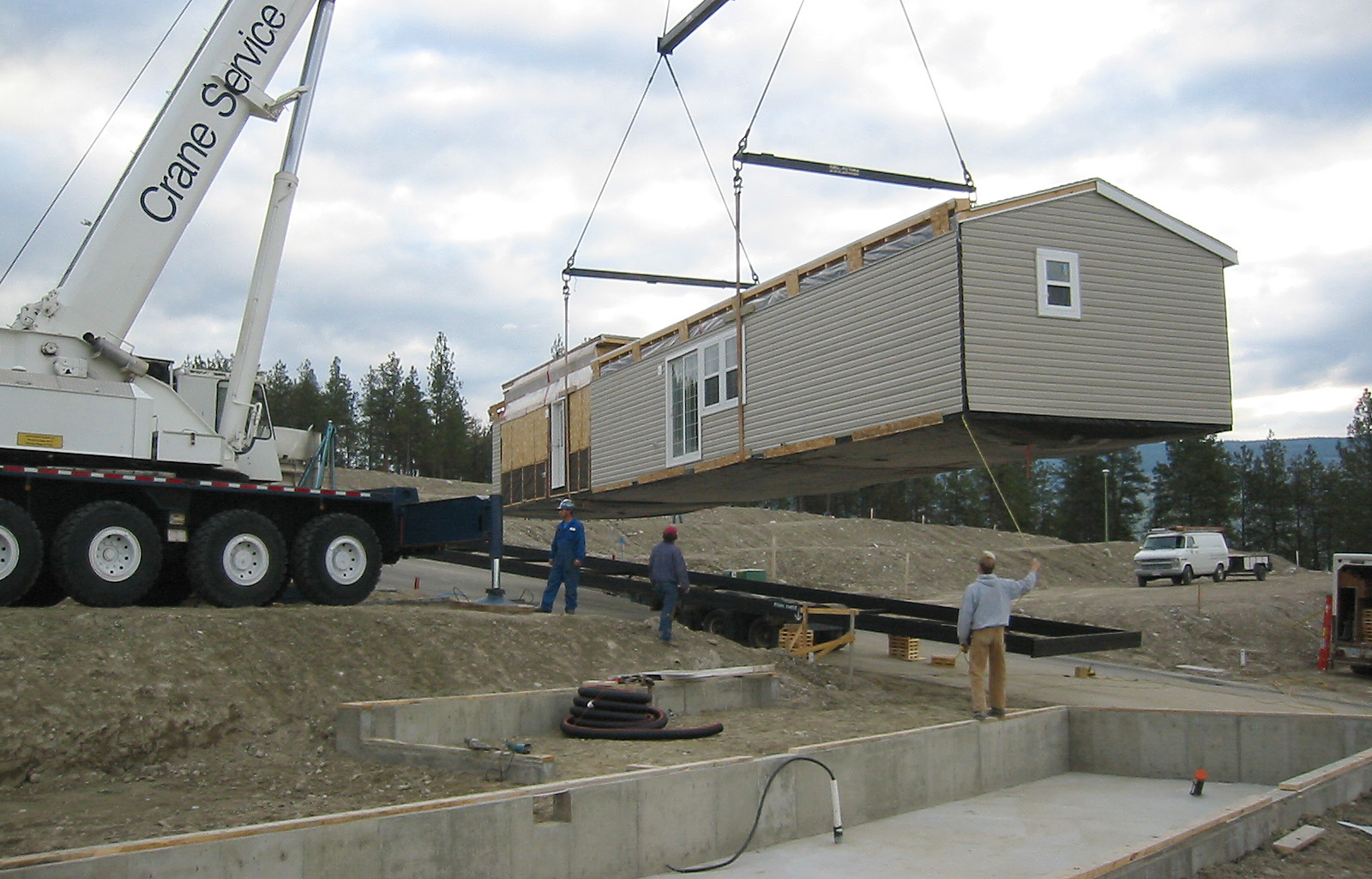 Shelter Home Systems (Estevan, SK) 
is the "S" in SRI and the founding plant which started building homes in 1978.
Shelter delivers homes from Western Ontario to British Columbia and from the North West Territories to the US Border.  With over 17 acres of land, 140 employees and a building of 90,000 sq. ft. Shelter is well positioned to service this expansive market.

A Shelter home provides convenience.
Your Shelter retailer looks after everything including placing and verifying your factory order, coordinating delivery and set-up, as well as the final inspection.  You won't be faced with "extras" with your Shelter factory-built home – costs and pricing are known up front.

Quality and attention to detail is built into every home.
Shelter uses only high quality components from established suppliers in every home.  Our Intertek certified quality assurance program ensures that each home is inspected at every stage of construction.  While under construction, the building materials and most importantly, the house itself is protected from the weather.  Shelter is dedicated to building quality homes; bringing pride to both Shelter and the homeowner.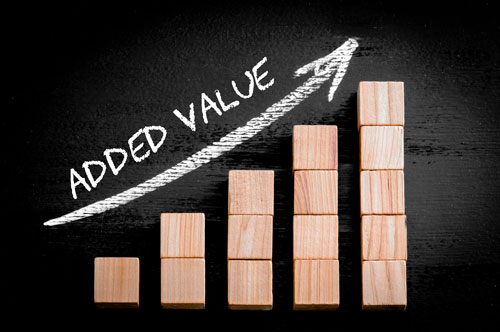 Shelter offers floor plans to suit every home buyer's needs and desires.
As not all home sites and home buyers have the same needs/wants; you can customize our floor plans to add that personal touch. Shelter's innovative building techniques and systems enable the home buyer to custom design the home of their dreams!