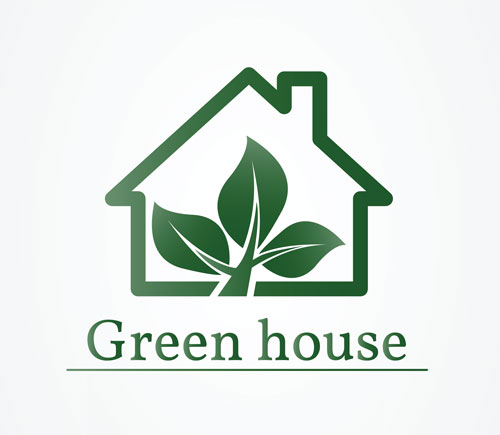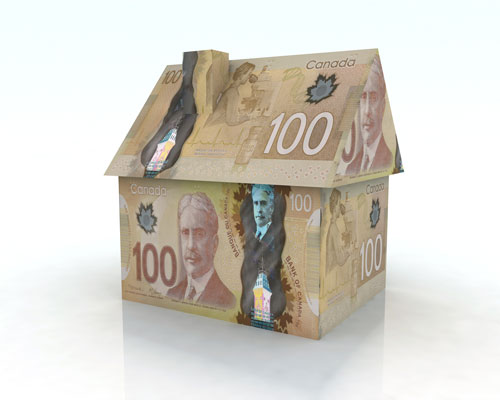 Environmentally Conscious
Building factory built homes typically have much less wastage. Building materials leftover from one home can often be used in another.  Factory built construction allows for a tighter, more energy-efficient structure.  An SRI factory built home typically has more insulation than a site built home.
Cost Savings and Price
Factory design and construction offers many opportunities for economizing and increasing efficiencies. These cost savings are then passed onto the home buyer.  When purchasing a factory built home, everything is typically included in the price "up front", so there are never any costly surprises down the road.  
Time Saving
Site built homes typically take 4-6 months from ground breaking.  Custom factory built homes can be completed in 1 to 2 months, and as quickly as 1 to 2 weeks if purchased from a retailer's lot.  Factory built homes arrive on site as a completed home.
Home Owner's Insurance
SRI buys your first year's home insurance. 
(Some conditions apply. Where permitted by law).

Ten Year Warranty
For your peace of mind, every Shelter home features a comprehensive one year warranty and a ten year major structural warranty.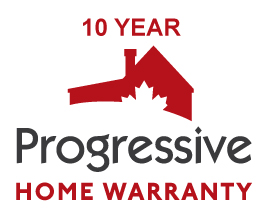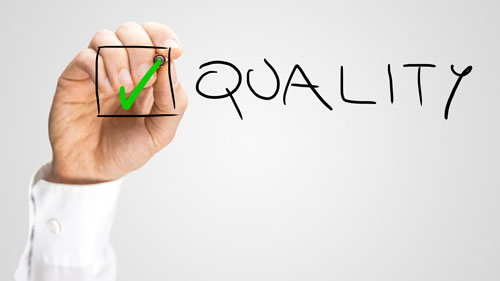 Controlled Environment – Quality Construction
A Shelter factory built home is not subject to the elements such as rain, snow or freezing temperatures during the construction process.  Every Shelter home is constructed with strict on-site quality control following a detailed procedure manual.  Our dedicated full time staff are fully trained and experienced.  Each home is designed and built under the direction of our team of production engineers, supervisors, quality auditors and Intertek Quality Control Inspection.  All our factory built homes are dielectrically tested and the plumbing system is pressurized and tested at 102 psi for 2 hours to confirm functionality prior to leaving the factory.